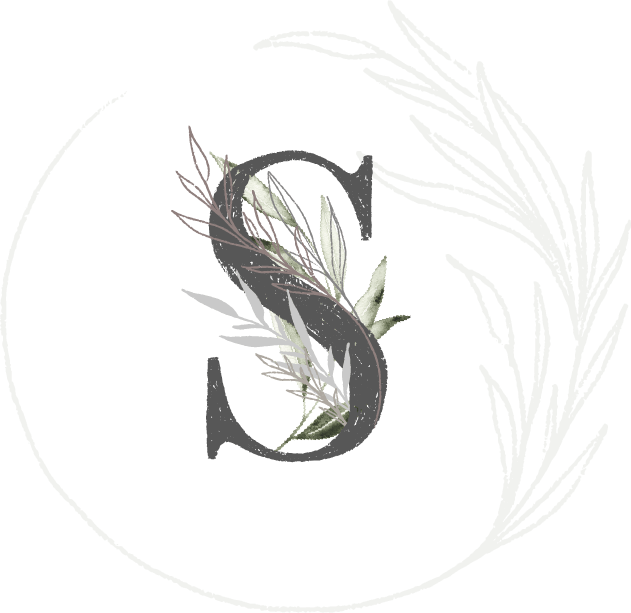 OUR STORY
Mia Italian Kitchen was founded by a young family who love Italy, Italian food, wine & coffee!
Mia on Dalry road has been established in November 2013 and two years later we have opened our second branch on Morningside road. We love being in these two very different neighbourhoods – Dalry is more buzzing and vibrant while Morningside is all about locals and families enjoying their meals at a slower pace.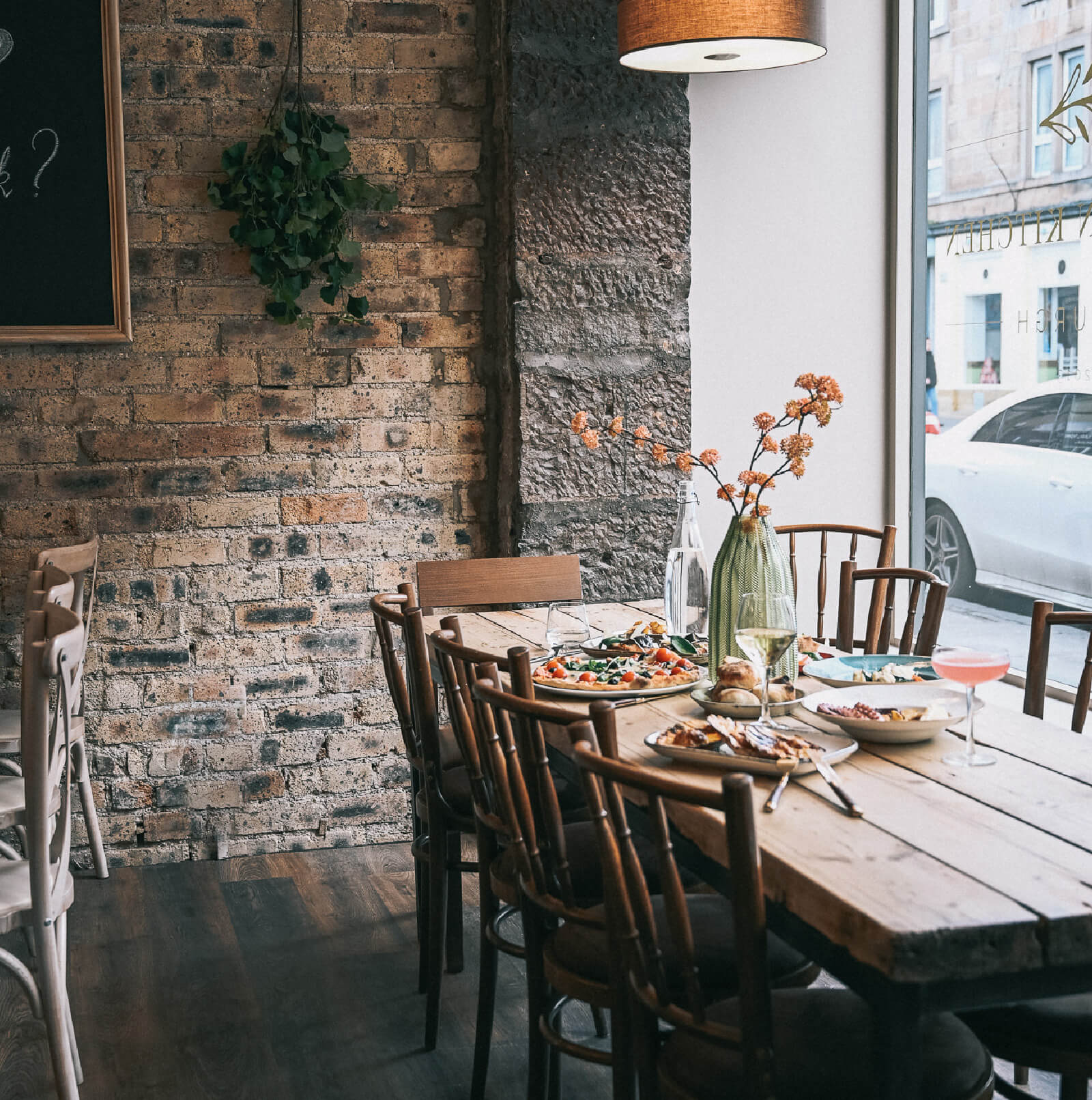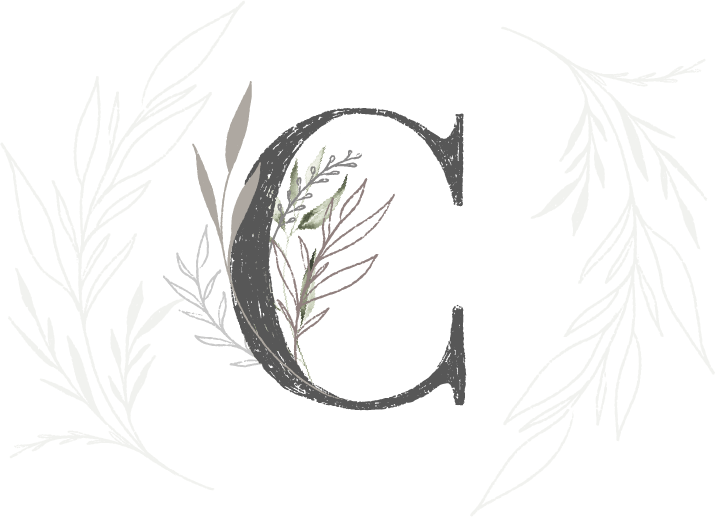 OUR CONCEPT
Mia Italian Kitchen has always had a simple and straightforward concept:
it is all about delicious food cooked with authentic ingredients and served in a cosy and rustic environment. We offer a great selection of wines too - they are carefully selected for wine lovers!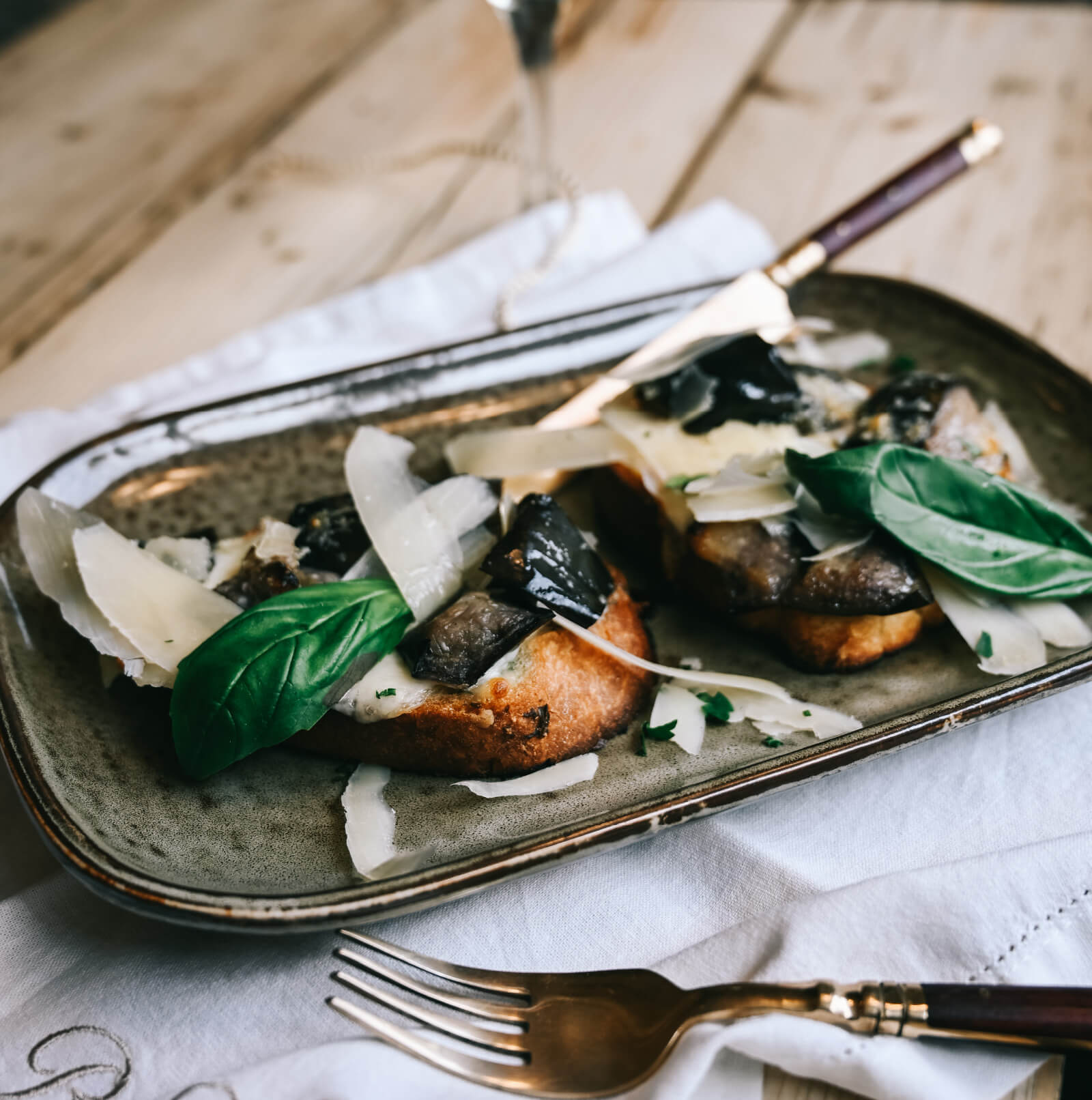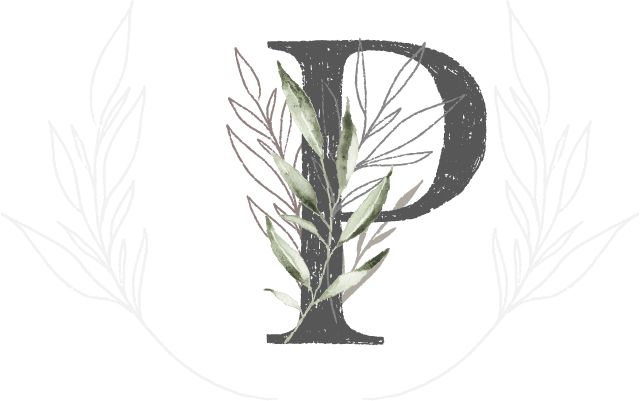 OUR PASSION
We love feeding the people of Edinburgh!
Come and enjoy our restaurants for a delicious and reasonably priced lunch, a quick pizza, a scrumptious dinner, a cocktail or even just a cup of coffee. We are here for you – every day and every night.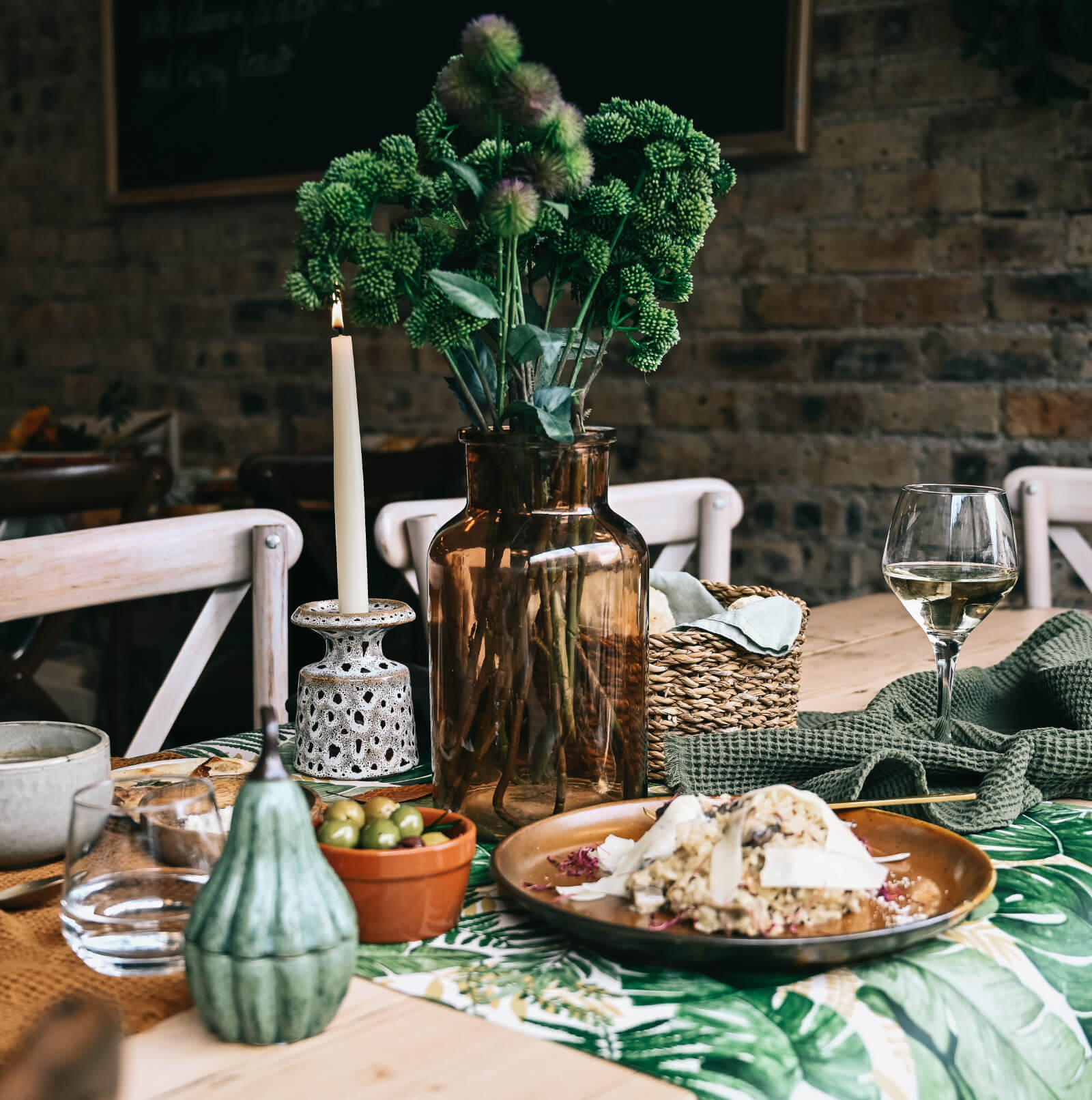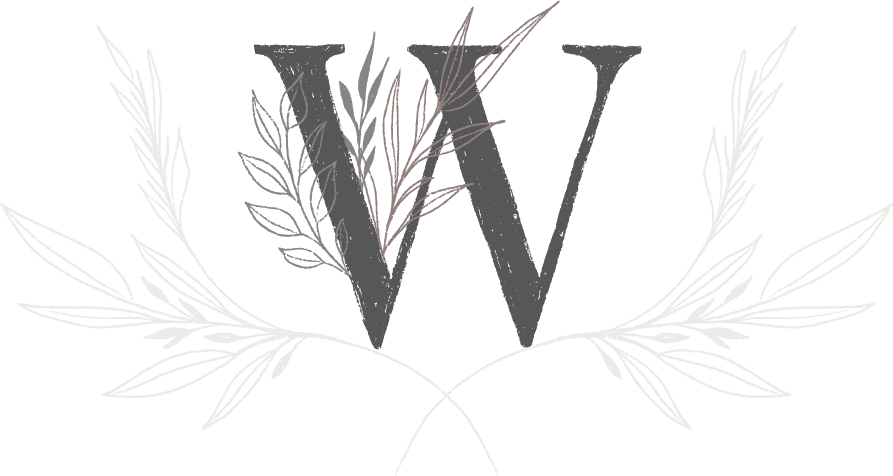 WE DELIVER
We deliver 7 days a week.
So if you cannot come to us – we can come to you!
OUR GALLERY
WE ENDEAVOUR TO CREATE A MOOD & AMBIENCE THAT PERFECTLY REFLECTS & COMPLIMENTS OUR FOOD - PLEASE SEE FOR YOURSELF
TESTIMONIALS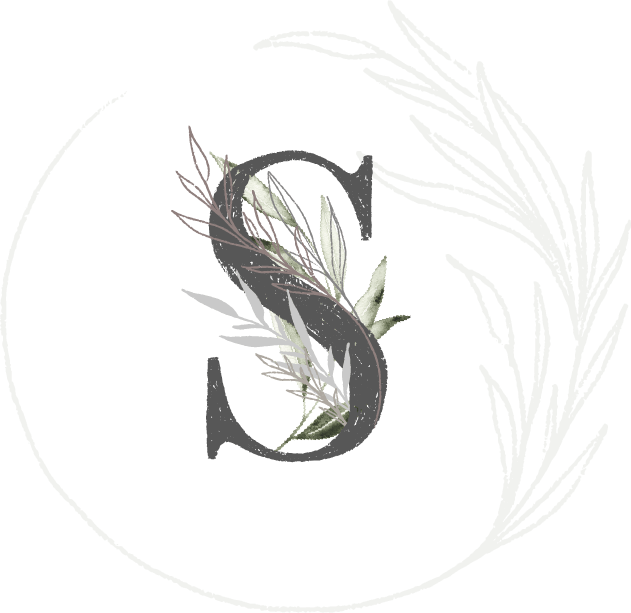 STAY INFORMED
are you interested in staying informed of our latest offers & deals?
then, simply complete the field below, subscribe and we'll make sure to include you in our interested and informative newsletters.